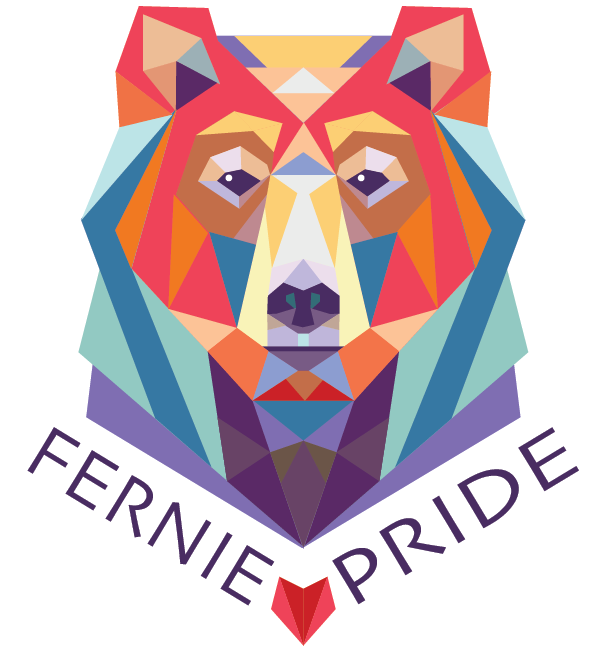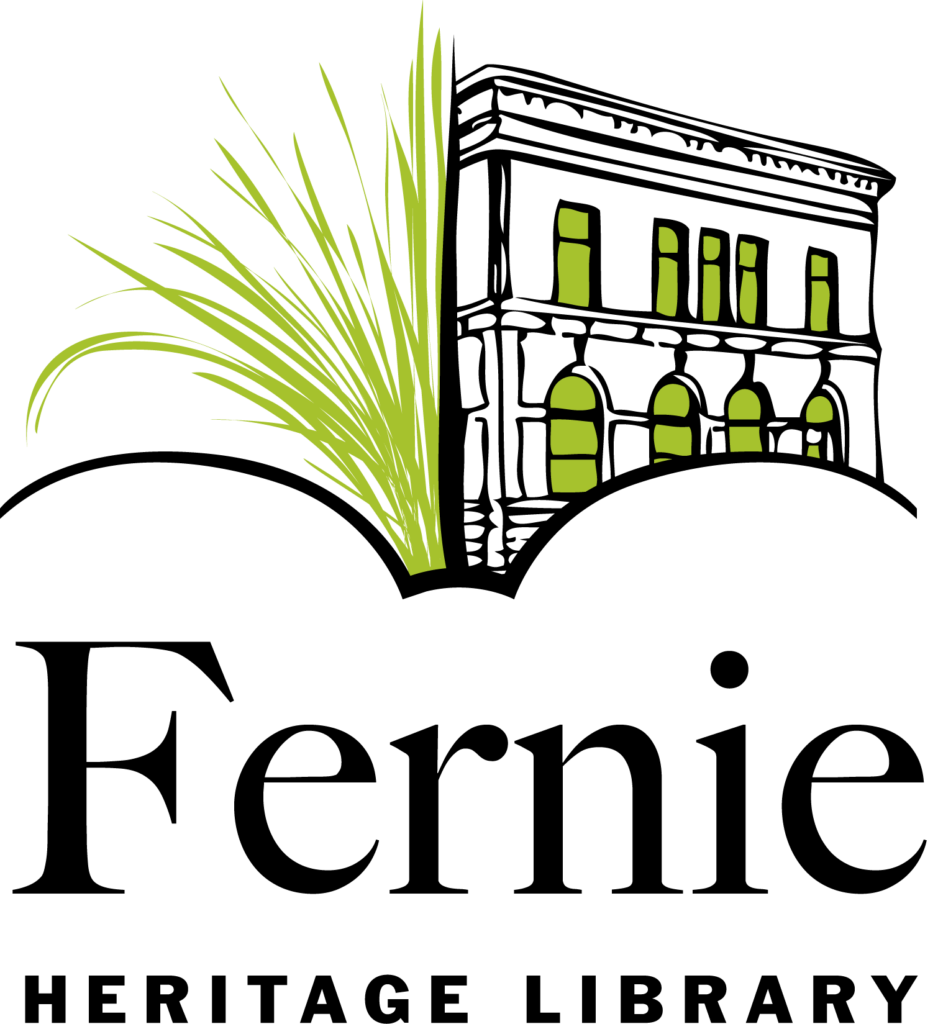 The Fernie Heritage Library is Fernie's hub for literary and literacy activities. The library is housed in the magnificently restored historic post office building, originally built in 1909 – located at 492 3rd Avenue, Fernie, BC.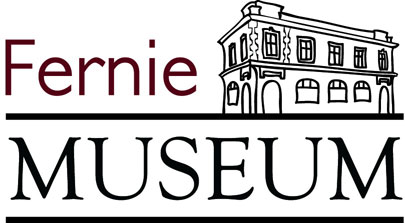 The Fernie Museum promotes the living landscapes and cultures of Fernie and the Elk Valley-Crowsnest Pass region through the museum and archives' feature exhibitions, permanent collections, public programming and community engagement.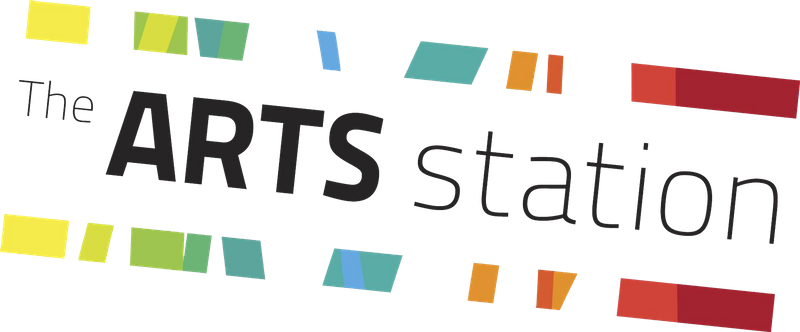 The Fernie Arts Station operates out of the original site of the Canadian Pacific Rail train station at 601 1st Avenue, Fernie that was built in 1908. They provide a variety of opportunities for residents and visitors to participate in, and appreciate the value of, arts and cultural activities.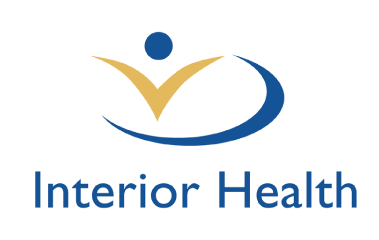 Interior Health is a regional health authority in British Columbia. It is one of the five publicly-funded regional health authorities, serving the southern interior region of BC – including the Elk Valley Hospital in Fernie.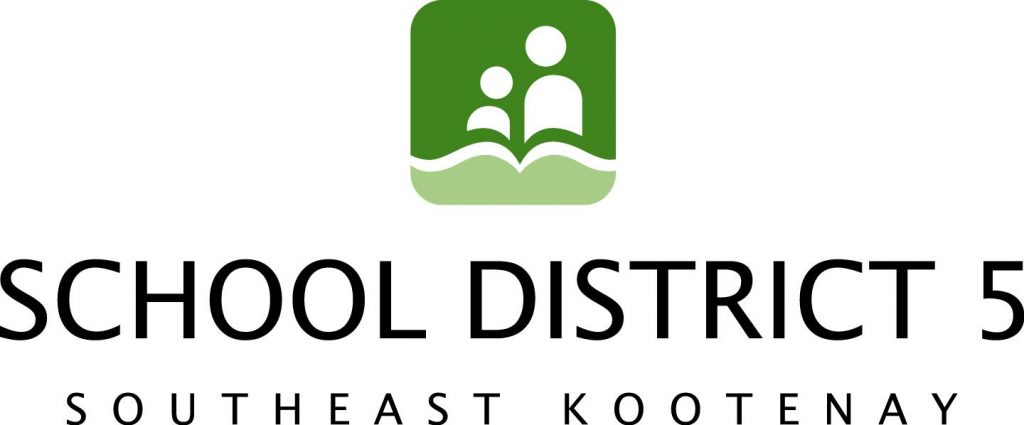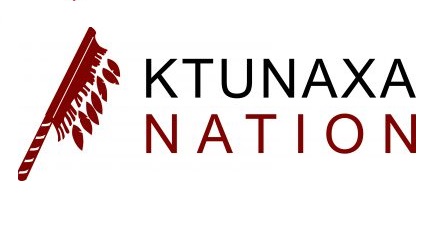 Ktunaxa (pronounced 'k-too-nah-ha') people have occupied the lands adjacent to the Kootenay and Columbia Rivers and the Arrow Lakes of British Columbia, Canada for more than 10,000 years. The Traditional Territory of the Ktunaxa Nation covers approximately 70,000 square kilometres (27,000 square miles) within the Kootenay region of south-eastern British Columbia (including Fernie) and historically included parts of Alberta, Montana, Washington and Idaho.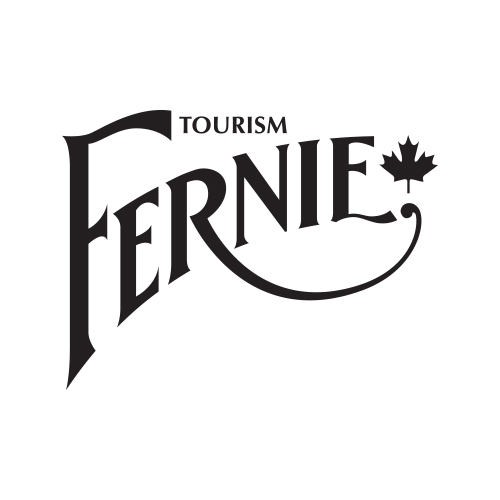 Tourism Fernie was established as a non-profit society in November 2007, with the purpose of executing effective tourism marketing, programs and projects that increase local tourism revenue, visitation and economic benefits for Fernie and surrounding area. #FernieStoke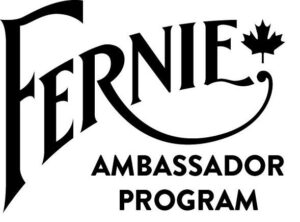 This is a four-hour program focusing on local product knowledge, history, cross-cultural understanding and customer service skills.
This provides first-hand experience and greater confidence to excite guests/customers about the city of Fernie and all the things to see and do!

2nd Edition Coworking is a coworking space in Fernie's historical downtown with flexible options that support your mountain life and work style.