Kootenay Employment Services (KES), offers a range of different employment programs. They call them their LEAD programs. They have programs for all ages and for people in different stages of their life. Their programs suit those looking to break into the job market as well as those looking to change their career.  
Below is the breakdown of their LEAD Programs: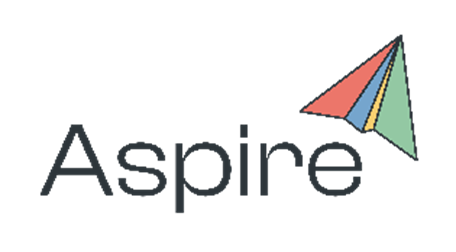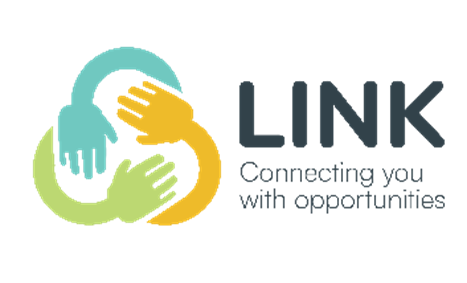 How to Apply:
You can reach them by phone at 250-423-4204 or by email at: fernie.admin@kes.bc.ca.