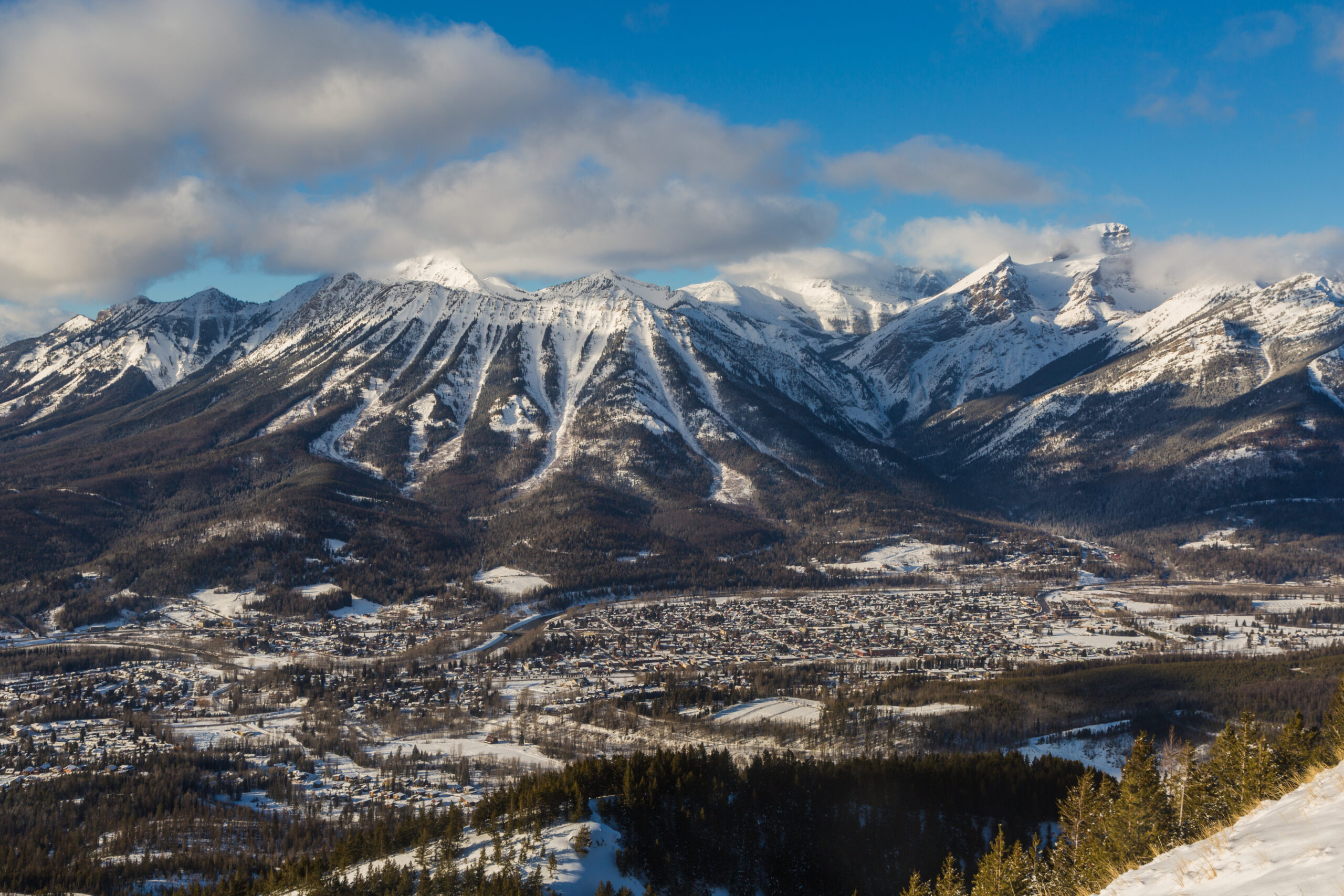 #WorkInFernie This Winter
Escape the frantic rush of the city and discover a better work/life balance this winter in Fernie B.C.
Fernie is small mountain town located in the spectacular Elk Valley, which winds through the world-famous Canadian Rocky Mountains of southeastern British Columbia.
Many local businesses are currently gearing up for the 2023/2024 winter season, now is the time to secure employment to #workinfernie.
With over 100 jobs on our Fernie Job Board and more being added daily with Full-Time, Part-Time and Casual positions in a variety of industries you're sure to find one that's right for you:
Retail & Customer Service
Food & Beverage
Hotels & Accommodation
Construction & Trades
Business & Professional Services
Health & Wellness
Real Estate & Property Management
Mining & Natural Resources
Attractions & Tour Operators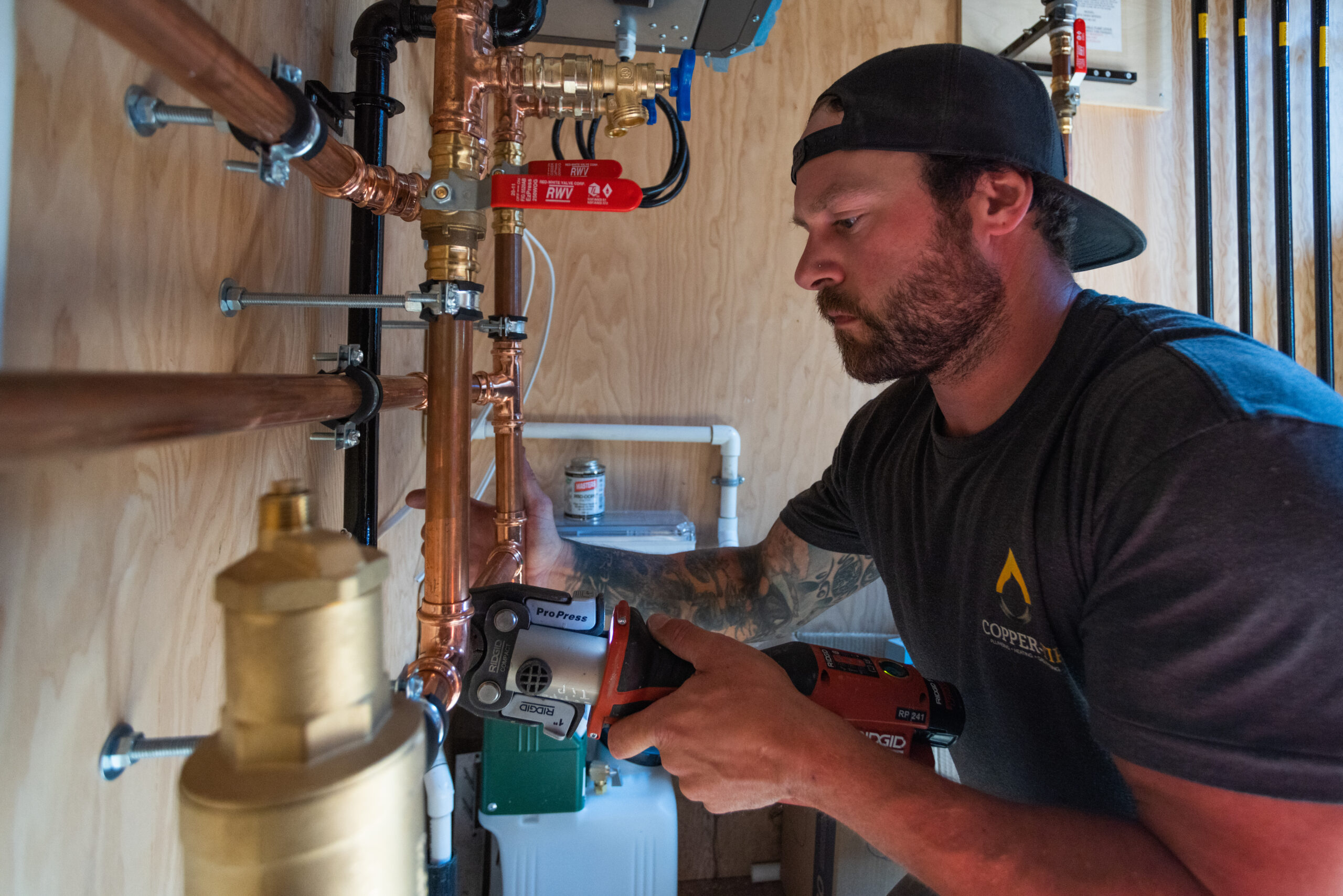 Check out the current opportunities here: workinfernie.com