If you're wondering what it's like to live and work in Fernie, look no further than the descriptions of some of its construction & trades job postings.
Words and phrases like "work-life balance", "passionate", "team-motivated", and "enjoys a challenge", come up again and again.
The people of Fernie are known for being community-minded, adventurous and outdoorsy, and resilient. These are people who are attracted to mountain-town living and what its natural environment has to offer.
Jobs in construction & trades in Fernie are sought after by locals and newcomers alike. In a vibrant small-town like Fernie, contractors, tradespeople and labourers have the opportunity to work on projects ranging from residential construction and renovations to facility and accommodation development. Just last year, funding for school expansion and construction of a new school site was approved, adding to the infrastructural progress of the community. Tourism also propels much of the action for construction & trades.
The genuine community-mindedness of trades & construction in Fernie can be seen in a news story from 2015. BC Government building codes were being updated and three independent businesses in Fernie came together to work to meet the new requirements. By keeping close communication, these companies discovered the benefits of improved quality, reduced costs, and fewer work delays.
It's that sort of community connection that makes Fernie such a special place to work and live.
Read on for more information about construction & trades jobs in Fernie for summer 2021.
Industry Overview
Construction & trades is a prosperous outgrowth of Fernie's main industries: mining, forestry, and tourism.
Mining is ingrained in Fernie, as it's where it got its name. William Fernie, alongside Colonel James Baker, drove coal mine development in the area in the late 1800s. After the Canadian Pacific Railway arrived in Fernie in 1898, construction boomed. But the infrastructure wasn't to last: a fire in 1904 decimated the commercial district, and yet another fire blazed through town in 1908. Fernie rebuilt once more, and by 1910 the estates, retail storefronts, and homes of its community were established.
Fernie officially welcomed tourists in 1919, with the establishment of the Tourism Association of Southern Alberta and Southeast British Columbia. In the sixties, what is now called Fernie Alpine Resort opened to the public. Adventure-seekers came to Fernie for fresh powder skiing and unbeatable Rocky Mountain scenery.
Today, construction & trades in Fernie is key to the continued growth of its tourism industry. Development of facilities and accommodations keeps tourism viable. The vibrant heart of Fernie pulses stronger thanks to the contribution of tradespeople, contractors, and labourers.
Who Should Apply For Construction & Trades Jobs in Fernie?
From plumbers to labourers, there are a variety of positions available in construction & trades in Fernie. Some common requirements in this category include:
Valid Class 5 driver's license
Prior experience in the field
Journeyman ticket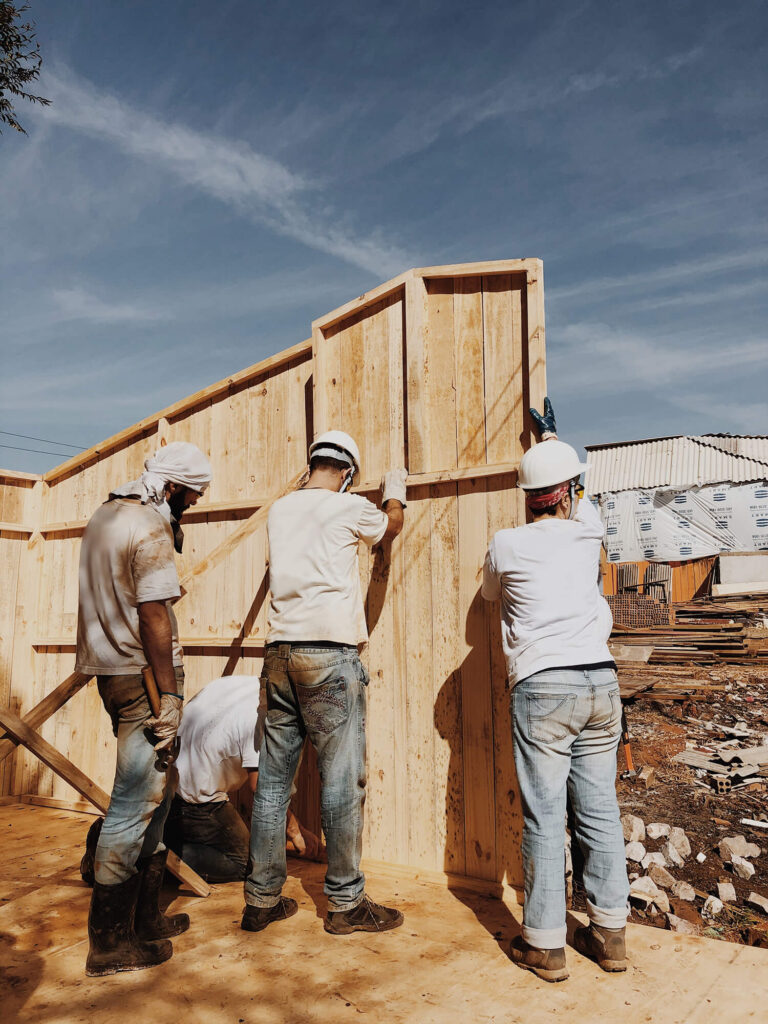 What's It Like To Work in Construction & Trades in Fernie?
Curious about what to expect? Here are some common attributes of the construction & trades companies in Fernie.
Many also serve the surrounding districts of Sparwood and Elkford (which is why that driver's license comes in handy!)
Work-life balance is valued and prioritized by employers
Everyone works together as part of a team
Employee assets include: strong work ethic and passion for the job
The work is fast-paced and challenging
Construction & Trades Jobs Listings for Summer 2021
Our Fernie Job Board is frequently updated with Full-Time, Part-Time, and Casual positions. Check back often to see new opportunities.
Journeyman Carpenter  – Sheepdog Construction & Design Ltd
Labourer – Freestone Construction & Property Care Apply Now
Team Members – Mow and Snow Land Services
Journeyman Plumbers & Gasfitters – Copper Tip Apply Now   
Labourer – NuFloors
Finish Carpenter – Bower Builders
Log Home Builder – Black Pine Builders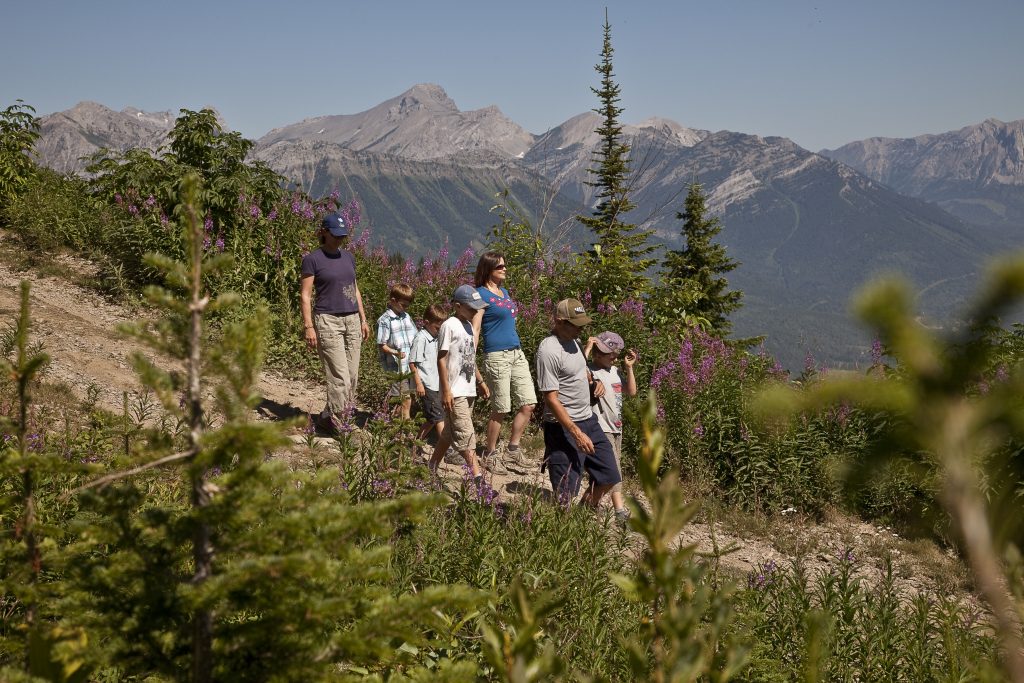 Apply for Construction & Trades Jobs in Fernie Today!
Construction & trades jobs in Fernie are sought-after by locals and newcomers alike. If you're interested in working in Fernie this summer, now's the time to apply.

Check out Construction & Trades Jobs or view the Job Board for all job opportunities in Fernie.
Are you a local business looking for recruitment? List your job opportunity with us! Start by completing our Employer Application.