If you're searching for food & beverage jobs in Fernie, you've come to the right place. Have a summer filled with adventure while working in this small but lively mountain town. Many people choose Fernie as their get-away from the big-city lifestyle and spend the summer working and getting to know new friends in the community.
            Through working with residents, you'll learn about the mountain-town's vibrant spirit and culture. Public-facing job opportunities that will get you engaged with the local community can be found within the food & beverage industry.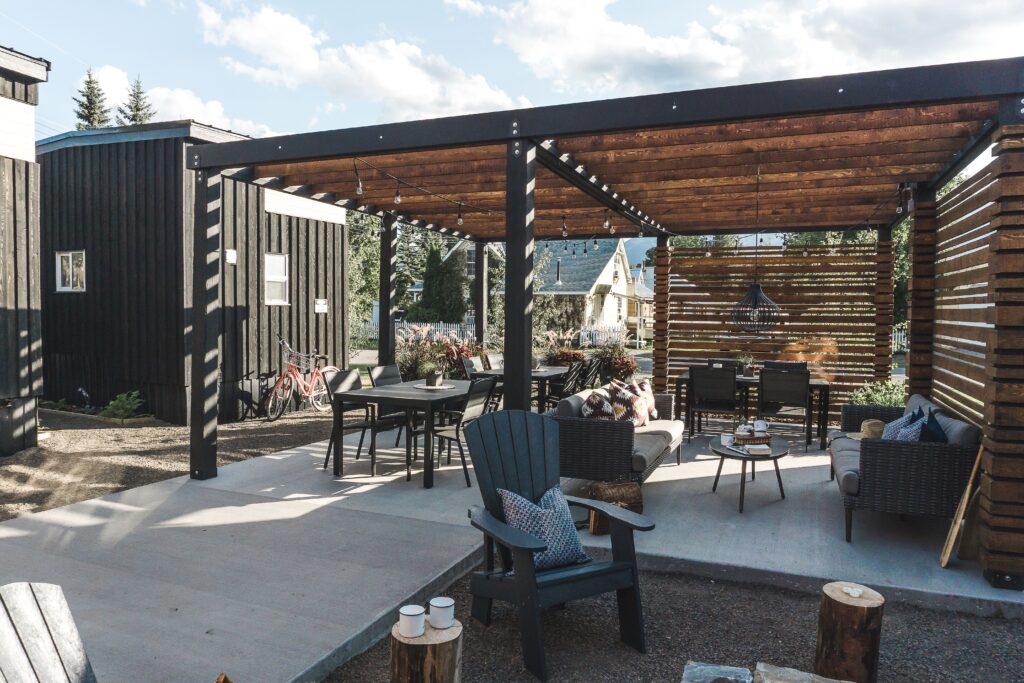 Whether you're looking for full-time, part-time or casual work this summer, Fernie has many fantastic restaurants and breweries with available positions. Fernie Brewing Co., Island Lake Lodge and Fernie Alpine Resort are just a few places that have current job listings.
Fernie Food & Beverage Industry Overview
While the mining and lumber industry in Fernie are key drivers in the town's economy, the tourism industry now has joined them. Tourism in Fernie has matured and diversified into many sectors, bringing visitors in from all over the world.
Fernie has been making numerous upgrades to their tourism facilities and has provided a substantial investment in accelerating growth in various sectors. Specifically, the mountain-town's food and beverage sector is flourishing amongst other sectors in the tourism industry.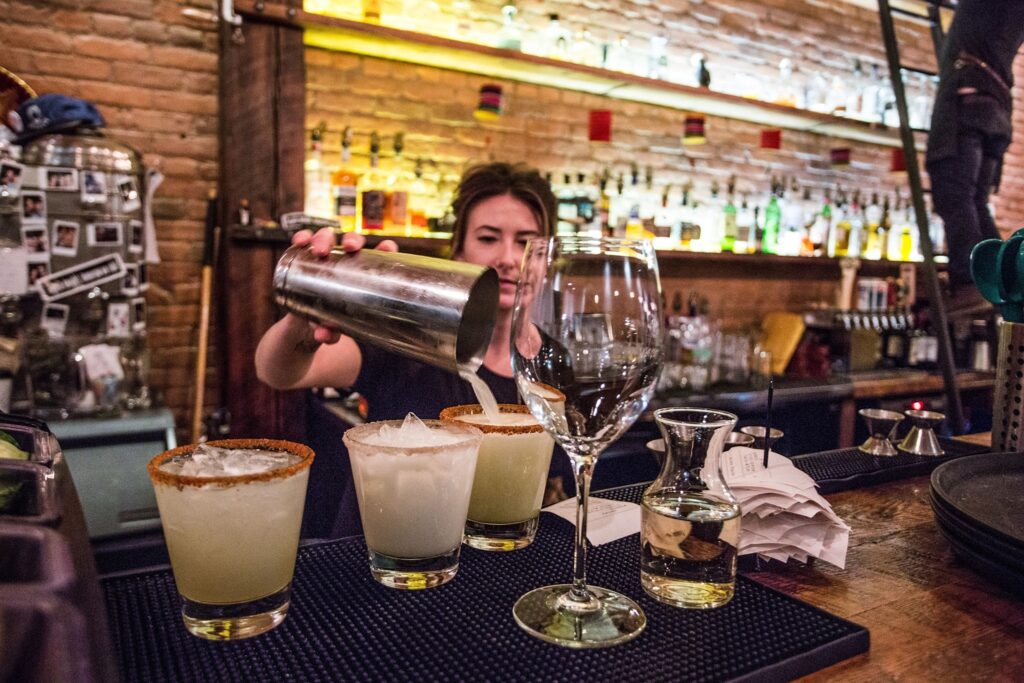 Vibrant food and beverage facilities welcome both visitors and locals as they continue to develop and provide a comforting atmosphere. From casual to fine dining, Fernie is home to fresh local food and craft breweries. There are numerous cafés, restaurants, lounges, distilleries and more that keep the nightlife in Fernie lively.
As the food and beverage sector continues to grow, it has become an ideal option for those who are in search of seasonal work. With summers full of warm weather, Fernie becomes a hot spot for travellers who enjoy outdoor adventures. Winters in the mountain-town attract many guests who travel from afar to ski, snow board, skate and participate in other winter events. During these seasons, restaurants and pubs radiate an energetic atmosphere.
Who Should Apply to Food & Beverage Jobs in Fernie?
If you're considering a job in the food and beverage sector, but are not sure if you're the right fit, look no further!
You should apply to jobs within the food and beverage sector of the tourism industry in Fernie if:
You're interested in getting to know the community and connect with locals
– You're excited about the opportunity to interact with visitors
– You're currently in or are pursuing education in the food and beverage industry
– You're seeking a new experience in a fast-paced environment
Many food and beverage service opportunities do not require previous experience. If you are a young adult or someone who is looking to change their career, you are encouraged to apply.
Food & Beverage Jobs in Fernie for Summer 2021
Our Fernie Job Board is frequently updated with full-time, part-time, and casual positions. Check back often to see exciting new opportunities.
1. Servers — Boston Pizza Fernie Apply Here
2. Restaurant Supervisor — Island Lake Lodge Apply Here
3. Permanent Tasting Room Associate — Fernie Brewing Co. Apply Here
4. Two Baristas and One Baker — Freshies Fernie Apply Here
5. Breakfast Line Cook — Park Place Lodge Apply Here
Apply to Food & Beverage Jobs in Fernie Today!
While working in Fernie, you'll have the opportunity to learn about the town's culture through community members. You'll also be able to meet and interact with visitors from all over. Summer is just around the corner—be sure to apply soon!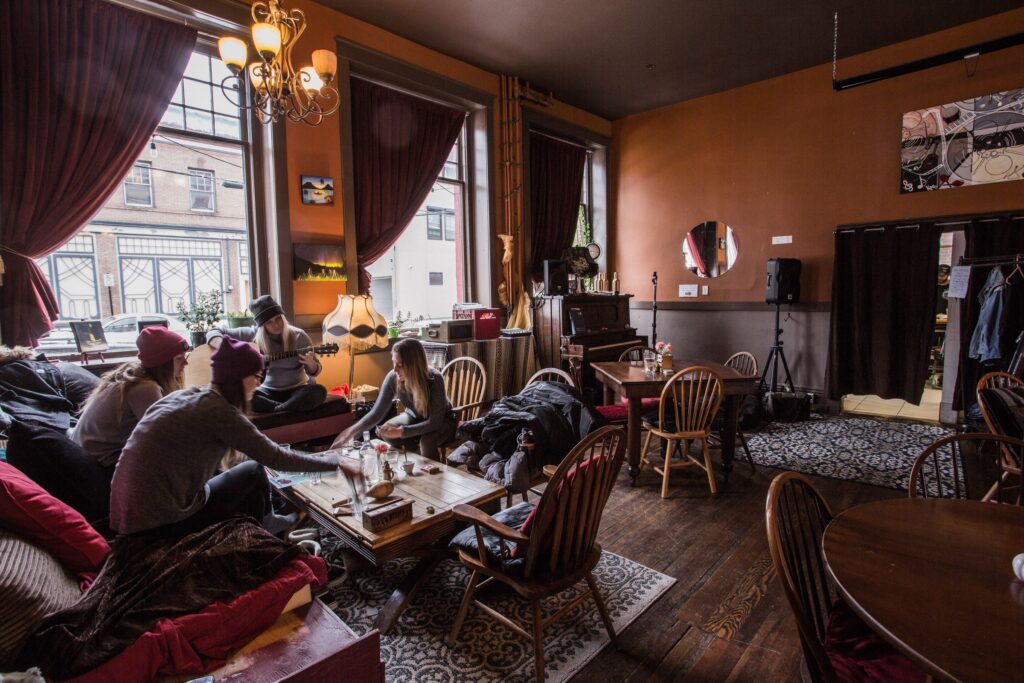 Find more job openings in Food & Beverage, or use our Job Board to view job postings in other industries in Fernie. You can also sign up to receive weekly job alerts so you don't miss an opportunity.