Have you ever thought about moving away from busy city-life to work somewhere more scenic and laid-back? Fernie is the perfect mountain town to fulfill your dreams of moving away from the city to experience seasonal work in a close knit community. Leave the skyscrapers and traffic behind on your move to work in Fernie where you'll be welcomed with fresh air, epic mountains and the tranquility of nature.
Experience a New Lifestyle
Living and working in Fernie will provide you with a unique lifestyle experience. A lifestyle where you won't find rush-hour traffic, hear noise from the street in your apartment or wait in busy lines at stores. In Fernie, you'll be able to explore trails on your morning run, listen to the sounds of nature from your window and still have the chance to experience a vibrant downtown scene. Fernie is home to various local pubs, restaurants and cafés, and fun events that make it easy to find community and connection.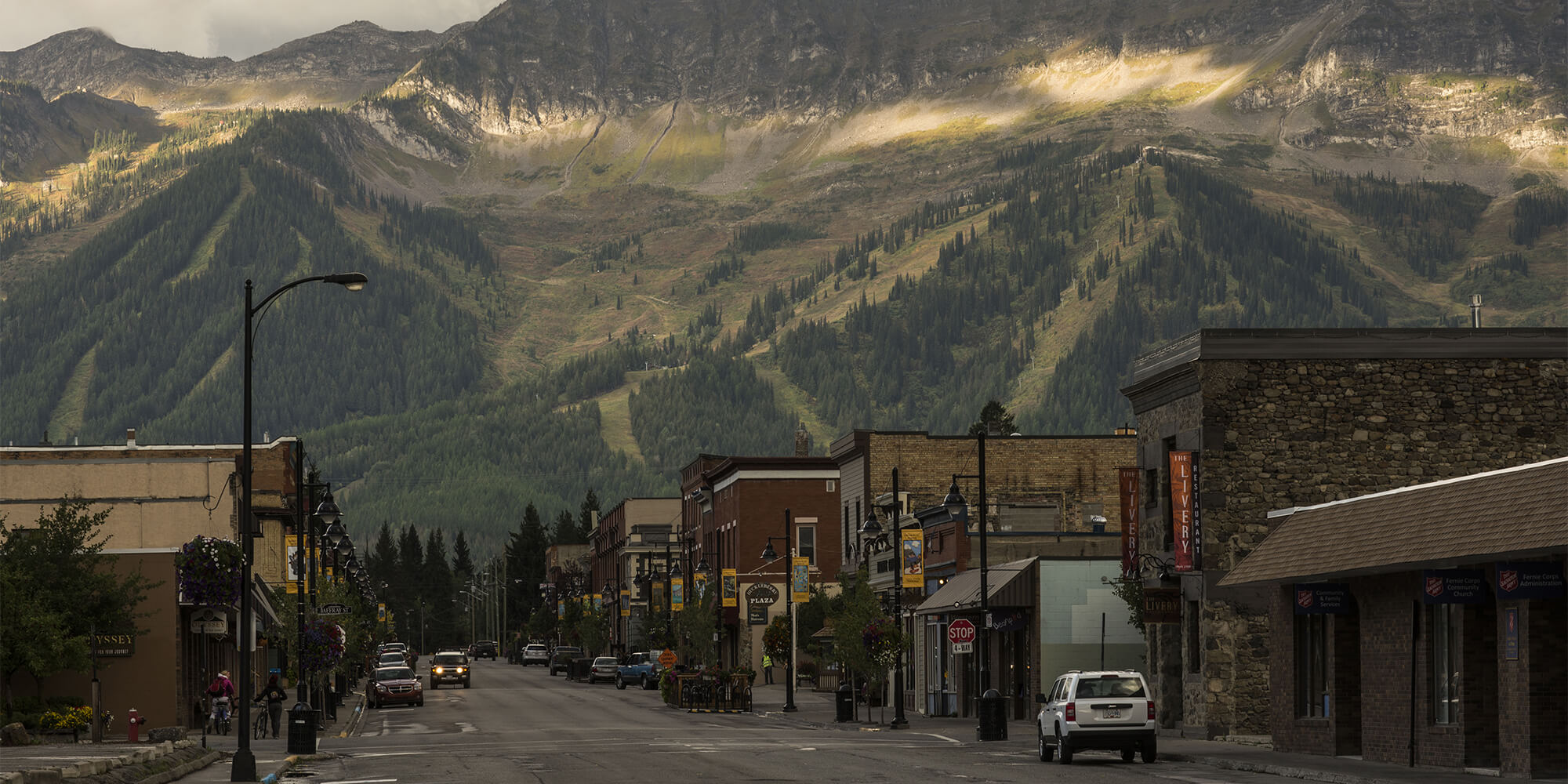 Explore Nature
Make the most out of your escape from the city while you work in Fernie by exploring what the great outdoors has to offer. During your stay, acclimatize your hiking skills with a light trek to Fair Creek Falls—a charming waterfall that is accessible year-round. The Fernie Ridge Trail is a hike that offers magnificent views of the town below and surrounding mountains. There are many other trails with one-in-a-lifetime views in Fernie that will remind you why a break from the city was a fantastic idea.
Find a Place to Work Remotely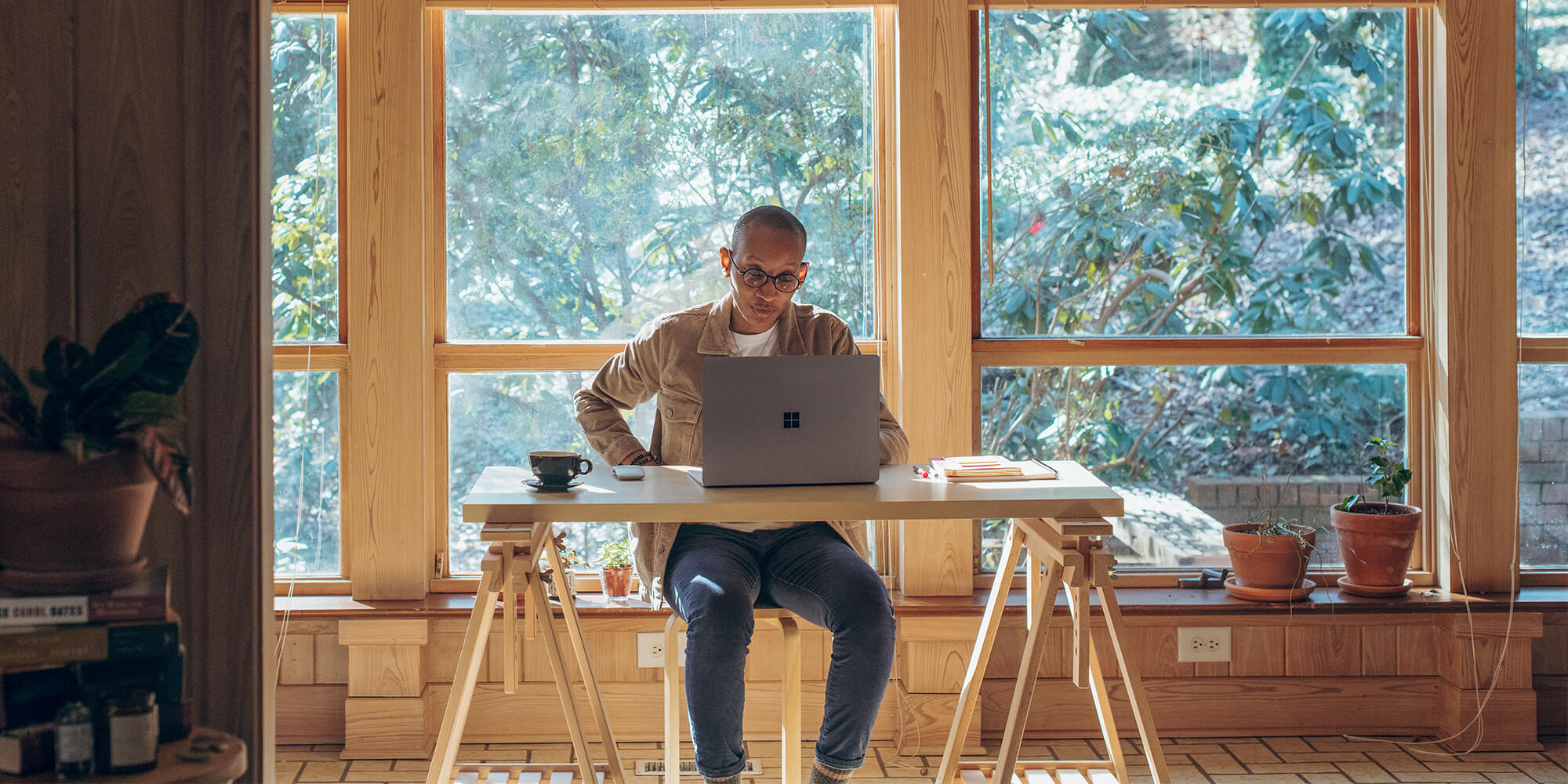 Working from home is becoming more popular. However, when working from home, the social aspect is sometimes missing and it can get hard to have a work-life balance since you live in the same place you work. It's also common to get bored of the space you're in and need a change in scenery. Fernie is a great place to work from home since your breaks can consist of mountain biking or a brisk walk in fresh air. The Fernie Chamber of Commerce also offers a professional working environment where you can work in an office-like setting.
The Fernie Chamber of Commerce 2nd Edition is a co-working space located in Downtown Fernie. This space is a great place to get work done while in an office setting. Whether you need a quiet place to work, or a spot with movement, Fernie Chamber of Commerce 2nd Edition offers flexible options for your mountain life and working style. The professional setting provides spaces that inspire creativity and business development.
If you're someone who works best in a setting where others are also working, the Desk for a Day option is perfect for you. Whereas, if you're someone who enjoys an office setting but needs their own quiet space, the Office for a Day is a great choice. Monthly memberships can also be purchased if you're planning to make 2nd Edition your mountain-life workplace. Amenities include high speed Wi-Fi, tea and coffee, free scanning and a hot desk.
Keep in Touch with Friends and Family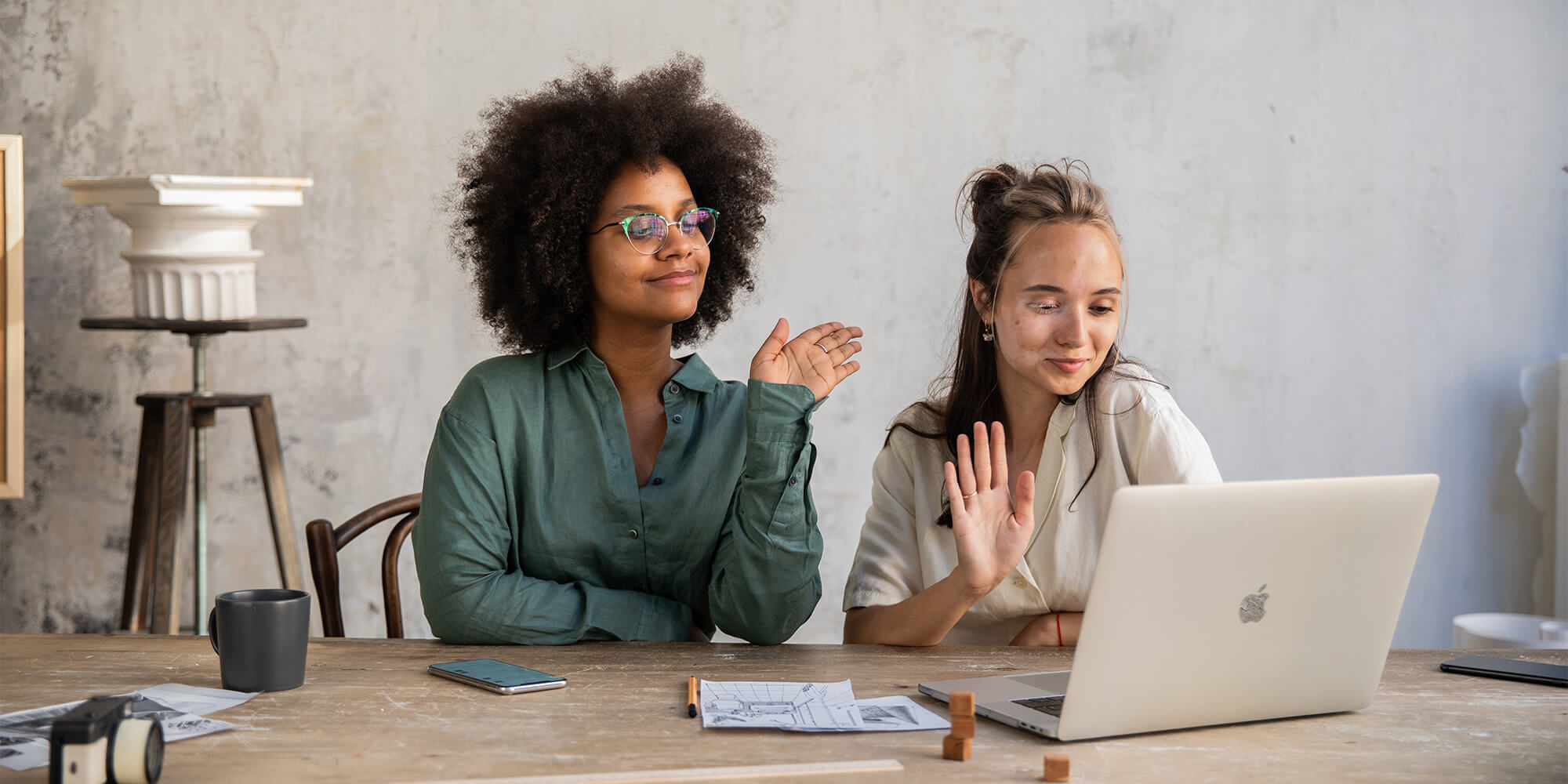 If you feel like you're missing home, your family and friends are just a phone call away. Although it's Fernie is the perfect place to get lost in the beauty of the mountains, staying in touch with people back home will allow you to feel comfort during your stay. Video-calling, sending postcards and letters or even texting a loved one can help with the anxieties of a move. Keeping in touch also provides a great way for you to share your amazing experiences of transitioning from busy city-life to the quiet mountain town.
Working seasonally in Fernie offers you the best of both worlds. Living in the mountain-town provides the chance to explore breathtaking views while taking a break from busy-city life. But, you'll also be able to return to your life and loved ones back at home when the working season has ended. Experiencing different work environments and lifestyles offers a new and exciting adventure that you won't forget! Check out seasonal jobs in Fernie for summer 2021 to see what's out there.